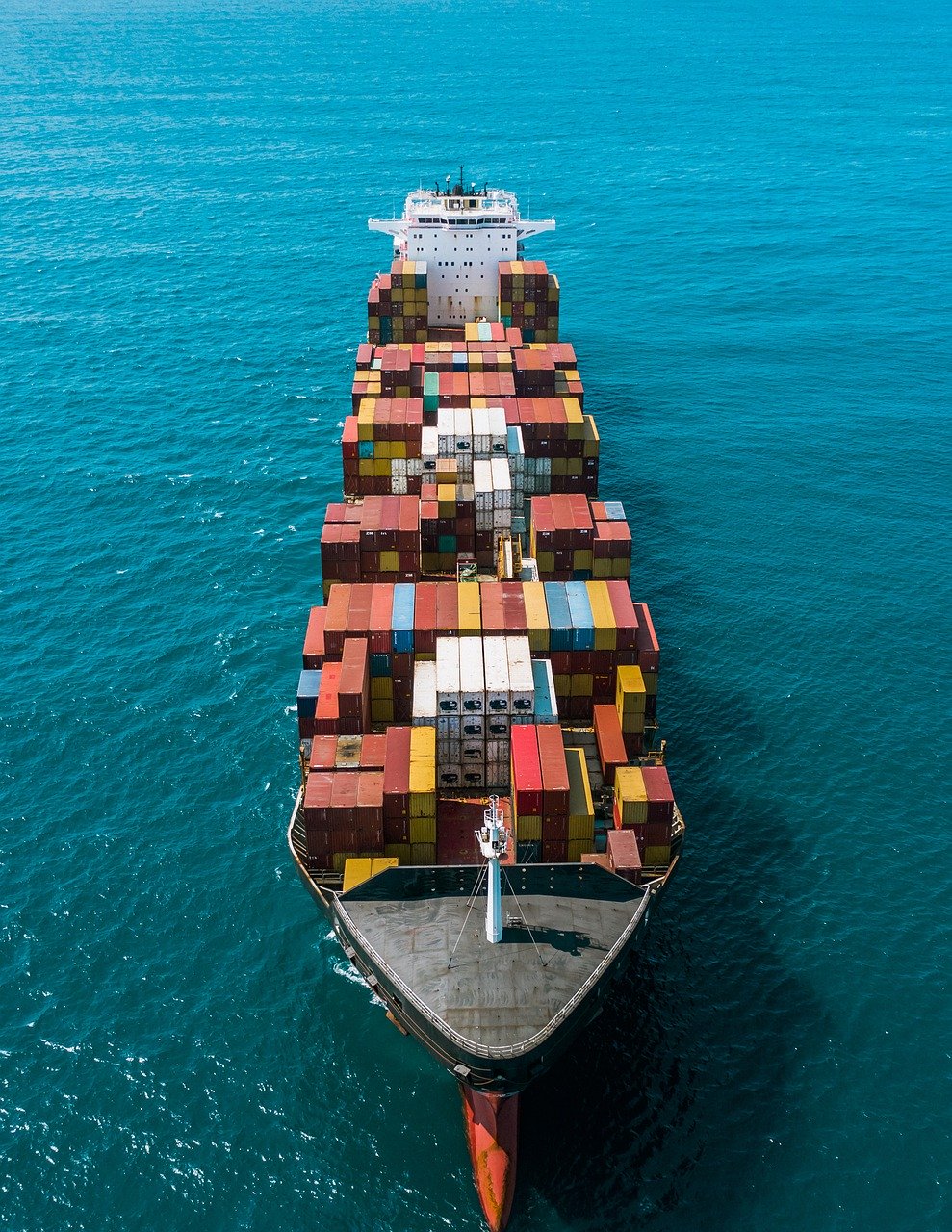 The UAE is considered as a paradise for businessmen. Due to its business friendly  atmosphere, UAE is considered as a global hub for all major MNC's in the world. Depending upon the type of business  &  jurisdiction of the company, there are different type of licenses like,
Sole Proprietorship

Civil Company

Limited Liability Company

Partnership Company

Freezone Company, etc..
Free Zones are designed to promote foreign investment with easier business setup processes, labour and immigration procedures, 100 percent ownership for all nationalities and other legal services. Each free zone has its own authority and its own rules, which are applicable to investors looking to set up firm in those zones.There are a lot of free trade zones available in UAE, across Dubai, Abu Dhabi, Sharjah, Ajman, Ras Al Khaimah & Umm Al Quwain. Depending on the area of operations they are widely categorized as airport free zones, seaport free zones,and mainland free zones. There are more than 45 Free Zones operating in the UAE. 
Free Trade Zones are an area designed to promote the international business in UAE by providing 100% foreign enterprise ownership. 

Free Zones offer attractive incentives such as no requirement for a UAE national as a local partner/shareholder, tax exemptions on duties and taxes such as Corporate, Personal Income Tax, all import and export duties etc. 
The businesses in Free Zones or Designated Zones are required to obtain the necessary licenses from the respective Free Zone authorities and comply with their guidelines when operating the business in this region.There are more than 45 Free Zones operating in UAE such as Jebel Ali Free Zone, Dubai Internet City Free Zone, Dubai Airport Free Zone etc.
The important point an entrepreneur needs to take note of is that 'All Free Zone' may not be a 'VAT Free Zone'. This is very clearly mentioned in the definition and provisions defined in the UAE VAT Law and Executive Regulations. 
WE'RE READY, LET'S TALK.
Contact us To Discuss regarding VAT related requirements For Your UAE Business. Contact Us on 0545881515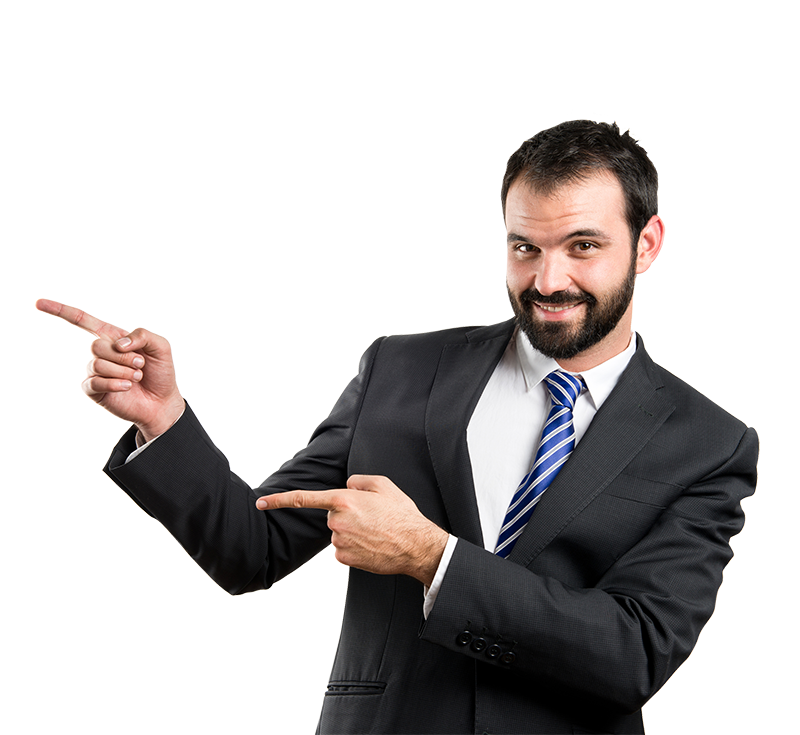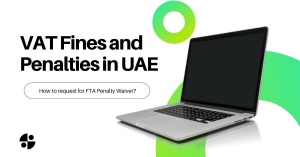 The Federal Tax Authority (FTA) announced its decision to impose...
Read More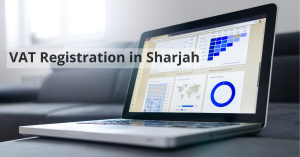 Kindly find the list of documents required for VAT Registration-...
Read More