Our people make us different—energetic about supporting and challenging our clients in equal measure. We're passionate about making a measurable impact in all we do. Our unique culture and approach deliver enduring results, true to each client's specific situation.
We care for our clients' business as our business. We think and act like business partners, not just tax advisors. We share our clients' aspirations, work to understand their reality, and align our processes with your objectives.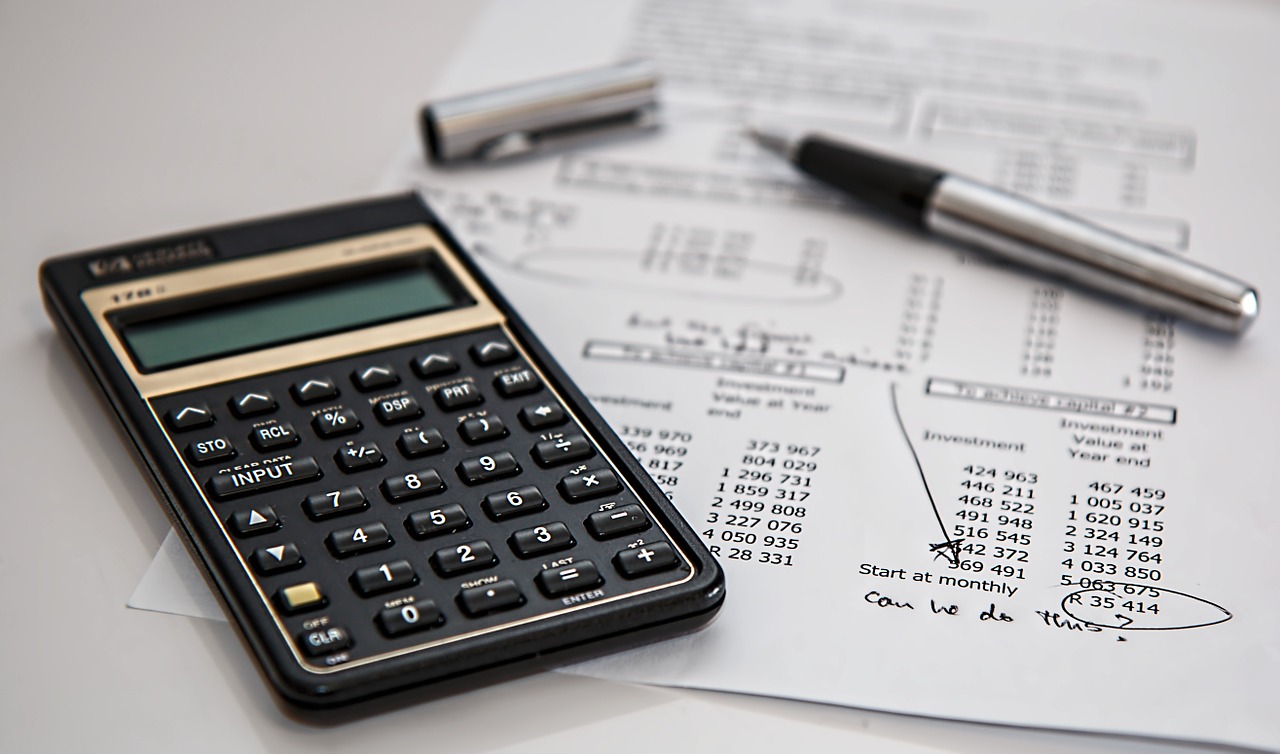 VAT Registration
We provide a personalised, simple and cost-effective service. You won't require any knowledge of local laws and you can benefit from our team of multi-lingual VAT experts to obtain the TRN number and other registrations you require as quickly as possible.
Accounting Services
A proper bookkeeping is vital to any business. We make it our mission to ensure that as an accounting outsourcing partner, the financial transactions and records of the company are kept up-to-date and accurate allowing key decision makers to rely on management reports.
VAT Filing
Our dedicated Tax consultants will prepare the VAT Returns on behalf of your company, in accordance with the provisions of UAE Federal Tax Authority and helps to file the VAT returns due to FTA before the time frame specified by the UAE VAT Law.
Audit & Assurance Services
We offer audit and assurance service to all kinds of businesses from all sectors in UAE and based anywhere in UAE including the free zones like JAFZA, DAFZA, JLT, DMCC, DSO, RAK Free Zone, UAQ Free Zone, SAIF ZONE, etc
Management Consultancy Services
We provide all kind of Management Consultancy services starting from company formation, office setup, business account opening, PRO services, all kind of Marketing Services , etc.
Corporate Finance Services
Our Corporate Financial experts provide you tailor made corporate financial packages suitable to the growth of your business with minimal and hassle free documentation.
Our dedicated team of professionals brings an informed perspective to each challenge, calling upon years of benefits experiences in a variety of businesses and industries, and  combining their talents and tenacity, insights and intuitions, creativity and practicality.
Consultants @VAT Registration UAE are subject matter experts. While taxation is a subjective issue, our solutions stand test of theory and application.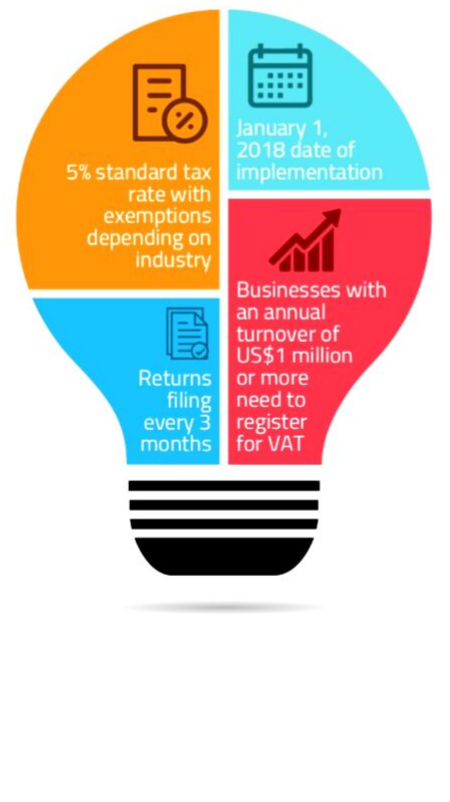 We have an experienced team of Chartered Accountants, VAT consultants  & financial Consultants, who have several years of industry knowledge and expertise, and always committed to use their expertise to our clients growth.
Each client and each business is different. Our expertise lies in delivering the tailor made solution that suits your present and future business requirements.
"Just when you think you know everything about finances and Bitcoin, you meet these guys and learn a lot more about making a profit out of nothing. Thank you for a very interesting course!"
"I am very grateful for the amazing experience and knowledge that we've received about cryptocurrencies, markets, and modern technology. The greatest benefit that you get from working with this group is the experience of being a part of something new and exciting. Thank you, guys!"
"Enjoyed the course! Learned a lot about Charting techniques, still, have a lot to learn! The course is well worth the price! It will more than pay for itself over time. Thanks for putting this course together, greatly appreciated!"