VAT Registration Dubai
Value Added Tax (VAT) was implemented in Abu Dhabi, United Arab Emirates, on January 1. It is Important to do VAT Registration Dubai in Abu Dhabi, United Arab Emirates, the Federal Tax Authority (FTA) levied a Value Added Tax (VAT) of 5% on all goods and services. Because VAT is an indirect tax, it is ultimately the responsibility of end consumers to pay it. Every time a sale is made, the business pays the government's VAT.
The standards established by the UAE for VAT registration Dubai. Value Added Tax (VAT) was implemented by the UAE Federal Government on January1 of this year, covering all seven emirates: Abu Dhabi, Dubai, Sharjah, Ajman, Umm Al Quwain, Ras Al Khaima, and Fujairah. companies that meet the criteria. As the Tax Consultants in Dubai, we provide all type of VAT Services Dubai. Our Tax Consulting Firms in Dubai has experienced team of VAT Advisors and Consultants.
Documents Required For VAT Registration Dubai
1. The license that permits a company to conduct business at a specific location.

2. A certificate of incorporation or registration will be provided if it is required.

3. Other types of paperwork that offer management insights into the business, including the articles of association, memorandum of association, bylaws, or partnership agreement.

4. A duplicate of the manager's Emirates ID and passport.

5. Signer details.

6. The actual location of the company's office.

7. Contact details of the company.

8. Details pertaining to the bank account of the organization.

9. Provide records of trade licenses of partners and business links in the UAE from the last half-decade.

The business establishment needs to provide a statement concerning the particulars of the candidate.
Process For Vat Registration In Dubai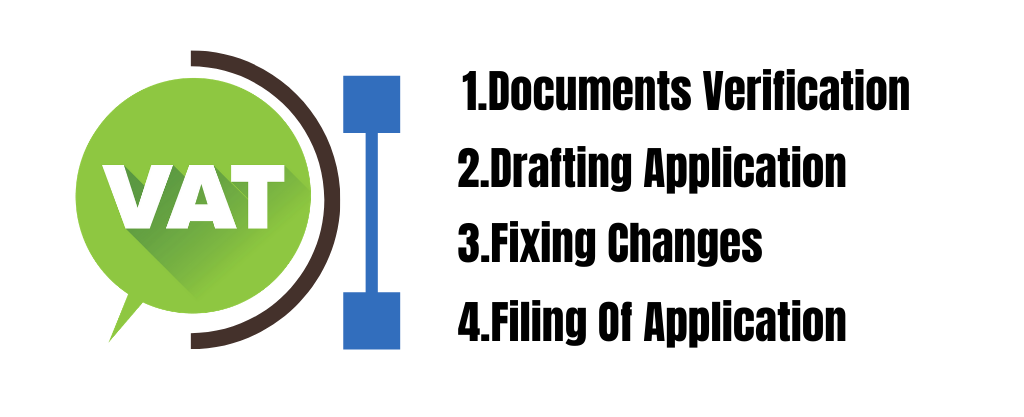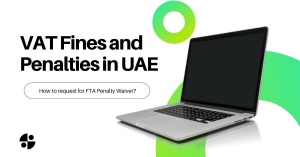 When a company violates the VAT legislation, the Federal Tax...
Read More
VAT REGISTRATION UAE
Average rating:
0 reviews