VAT Registration
Register your business with FTA & Get your Tax Registration Number (TRN), by Industry Experts. As UAE Federal Government introduced Value Added Tax (VAT) in the UAE on 1 January 2018. It is mandatory for every business to register for VAT if its taxable supplies and imports exceeds AED 375,000 per annum and it is optional for businesses whose supplies and imports exceed AED 187,500 per annum. We help you to get TRN number and makes your business hassle free. 
VAT Return Filing
We will assist to file your VAT Returns confidently and relaxed. VAT Return filing requires a proffesional tax consultants and accountants support, since VAT return filing need to be done in compliance with rules and regulations set by Federal Tax Authority. Our dedicated TAX consultants team will unburden the risks in TAX Return Filing and helps you to avoid hectic and complicated tasks of VAT return Filing. 
They constantly monitor the FTA's updates and perform VAT Return filing promptly within the stipulated time, thereby, ensuring everything compliance with the rules and regulations of FTA. Starts from AED 799/- ( All Inclusive) VAT Compliant Book Keeping Services. Proper & timely accounting has a pivotal role in success of a company.
Many small and medium enterprises in UAE are avoiding this part due to the huge expenses required to hire a full time accountant. Our Proffesional team will help you to manage your accounting within the time frame and gives a proper track on your business growth. They also give consultation for the changes required inorder to increase your profitability. You can choose from our packages that suites your business needs and keep its running smoothly. 
We offer a full range of Bookkeeping services, data entry, reconciliation of accounts, completion of balance sheets and financial report through virtual and onsite visits. 
You can benefit from our services to enjoy improved efficiency, cost saving, and access to financial / management expertise not available in-house. We offer the following services: 
1)Outsourced Accounting and Book Keeping services: Involves preparation and maintenance of daily accounts.
 2)Data entry: Recording day to day transactions.
3)Online Accounting Services: Converting all paperwork into online accounting invoices for easy access anytime and anywhere. 
4)Forecasting & Projections: Analyzing the cash requirements of the business and forecasting future cash requirements. 
5)Consultation and Review of your Books Starts from AED 1499/- per quarter. ( All Inclusive)
VAT Consultancy & Implementation in Dubai UAE
Once the consultancy is completed, the next step is to assess the need of VAT in your business structure and then put forward the ways of its implementation. We are a team of Value Added Tax(VAT) experts who will assess your budgets, financial performance and business position. On the basis of thorough assessment, a perfect accounting and taxation system for the calculation, recording and updating of VAT will be suggested.
We are provident for completing your business and corporate documentation as advised in the consultancy phase. The implementation stage ensures the client that accurate bookkeeping will be conducted using cloud computing. The effectiveness of VAT is guaranteed with accuracy in the records of accounts receivable and accounts payable that will be most likely to affect the new startups and existing business.
Besides, it is also considered that the companies comply with the FTA UAE(Federal Tax Authority) rules designed for VAT recording. For this purpose, Our Consultants provides its clients with the software that helps in recording accounting transactions and documenting VAT procedures, policies and controls as per UAE VAT law.
Based on the legal requirements of VAT Filing in UAE, the companies may have to go through restructuring options. We will put forward the most efficient and suitable restructuring options that a company may pursue. Not just that, the step to step implementation process will be shared so that the company knows every detail of implementing Value Added Tax in UAE.
GOT QUESTIONS? CALL US +971 54 588 1515 or Mail at sales@vat-registration-uae.com
WE'RE READY, LET'S TALK.
Contact us To Discuss regarding VAT related requirements For Your UAE Business. Contact Us on 0545881515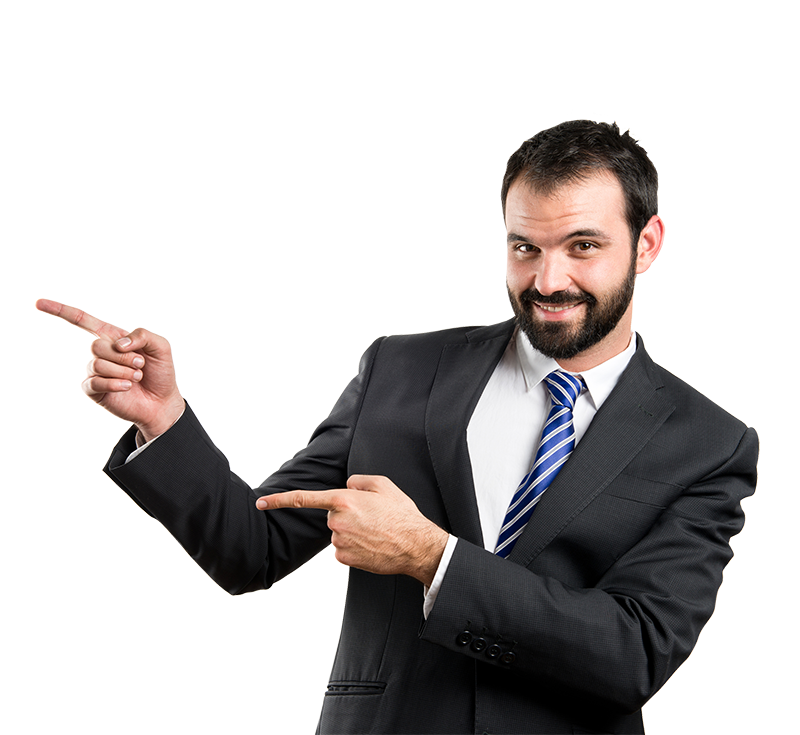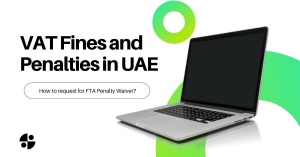 The Federal Tax Authority (FTA) announced its decision to impose...
Read More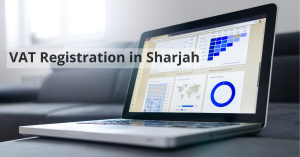 Kindly find the list of documents required for VAT Registration-...
Read More