VAT Registration For New Company In UAE
VAT registration for new company in UAE is mandatory, if their taxable supplies and imports exceed the mandatory registration threshold of AED 375,000.
Furthermore, a new business in UAE may choose to register for VAT voluntarily if their supplies and imports are less than the mandatory registration threshold, but exceed the voluntary registration threshold of AED 187,500.
Similarly, a business may register voluntarily if their expenses exceed the voluntary registration threshold. This latter opportunity to register voluntarily is designed to enable start-up businesses with no turnover to register for VAT.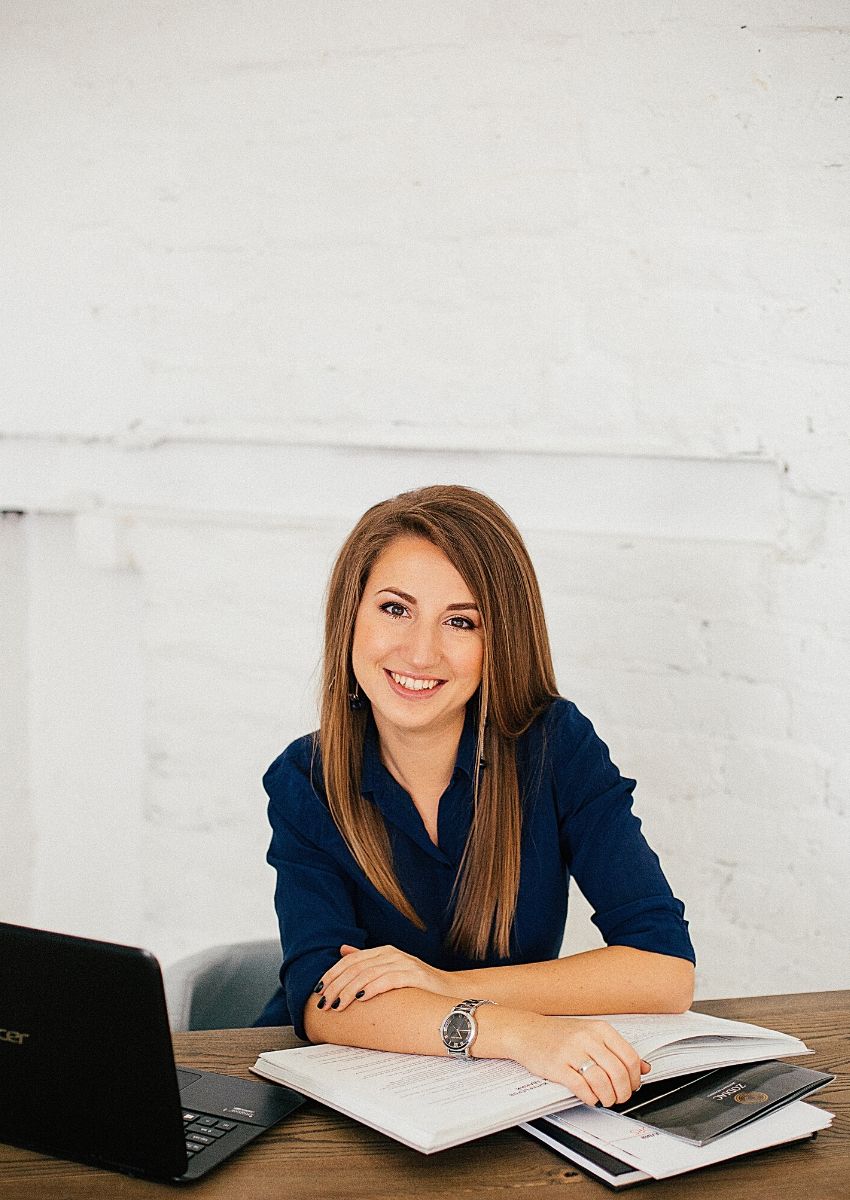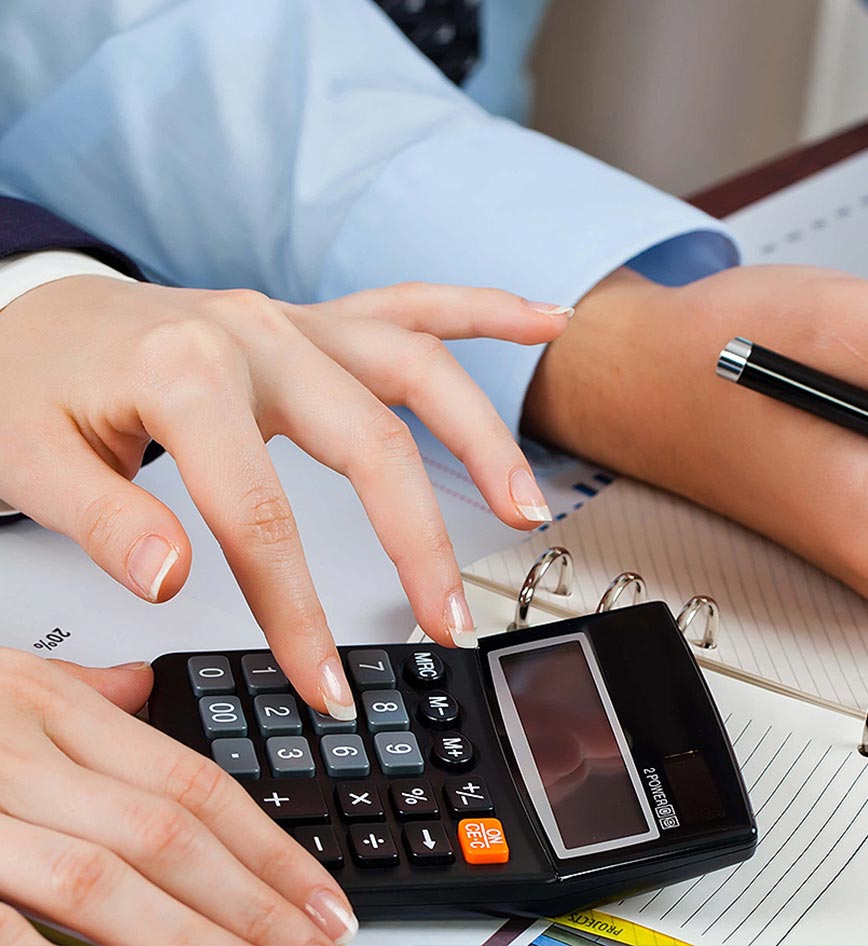 VAT Registration For New Business In UAE With No Turnover
Majority of new entrepreneurs are worried about 'VAT registration for startup business'. There are certain types of business, where VAT Registration Number is mandatory for starting their business. In those  situations, they can still register for VAT if they fulfill the following conditions.
I

f their expenses exceed the voluntary registration threshold of

AED 187,500.

If they are expecting their turnover will cross, voluntary registration threshold of

AED 187,500

, within the next

30 days.
Contact Us For VAT Registration For Your New Company
VAT For New Business In UAE
What Is The Process of VAT Registration For a New Company in UAE?
VAT Registration in UAE can be done through the eService's portal of the Federal Tax Authority. However, to start the process, the first step is an account creation. After creating the account, users need to login to the FTA eService's portal & need to submit all the legal & financial documents required for TRN Validation.
Our experienced team of VAT Consultants can guide you through all the process.
You can access FTA e-Services portal by clicking the link.
https://eservices.tax.gov.ae
If you still finding difficulties in VAT registration, you can contact our Tax Consultant in UAE, Mr. Anderson (+971 54 5881515)
VAT-Related Responsibilities Of Businesses
All businesses, even startup businesses in UAE need to maintain a record of their financial transactions and make sure that their financial records are accurate and up to date. Businesses that cross the minimum annual turnover requirement as per their financial records are required to register for VAT. Businesses that didn't reach the minimum requirement  and who think they shouldn't  be VAT-registered should maintain their financial records in any event, in case,If they need to do VAT Registration in UAE, they need to provide entire financial reports from their inception.
Why Do I Need VAT Registration for a Startup Business in the UAE?
You will be thinking whether, "I need VAT registration in UAE", since it's a startup business.
Yes, there are a lot of reasons to do the VAT Registration for a startup business in UAE.
The Federal TAX Authority has fixed certain turnover limits to register for VAT. If you exceed that threshold, it is mandatory to register for VAT, If not, you will be penalized for not doing VAT Registration in UAE on time.

Failure to provide TAX Registration number, will affect the reputation of the business. Especially, if you are doing a B2B business, certain suppliers & customers will hesitate to do business with you, if you didn't provide VAT Registration Number.
VAT-Registered Businesses Generally:
Must charge VAT on taxable goods or services they supply;

They can reclaim any VAT they've paid on business-related goods or services;

They should keep a range of business records which will allow the government to check that they have got things right.
If you have done VAT Registration in UAE, you must maintain a record of all your financials and must report the amount of VAT you've charged and the amount of VAT you've paid to the government on a regular basis.
If you've charged more VAT than you've paid, you have to pay the difference to the government. If you've paid more VAT than you've charged, you can reclaim the difference.
WE'RE READY, LET'S TALK.
Contact us To Discuss regarding VAT related requirements For Your New Business In UAE. Contact Us on 0545881515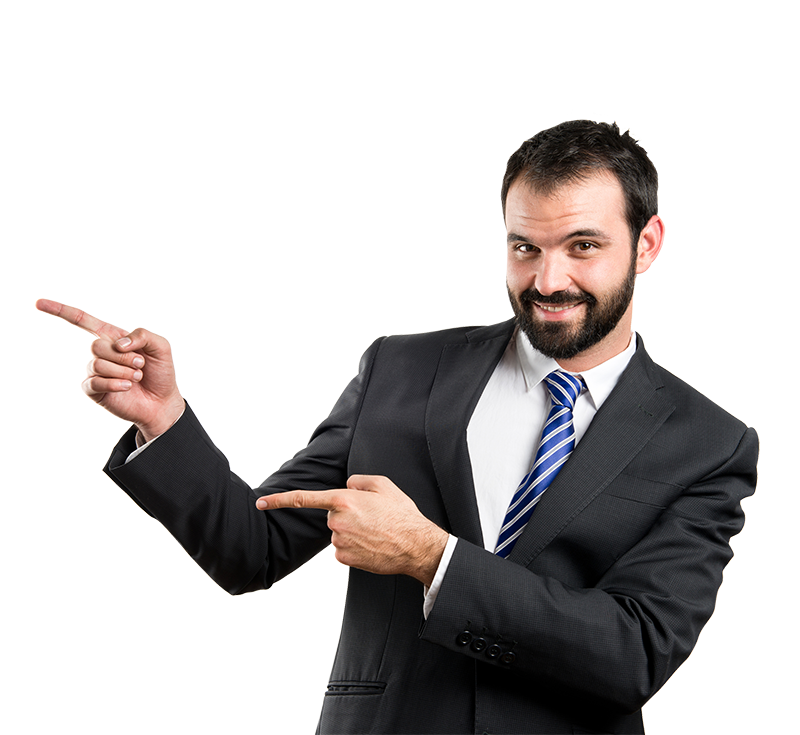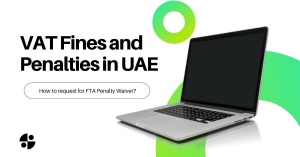 The Federal Tax Authority (FTA) announced its decision to impose...
Read More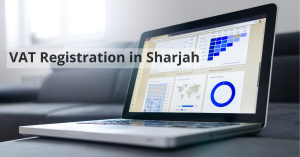 Kindly find the list of documents required for VAT Registration-...
Read More