DOCUMENTS REQUIRED FOR VAT REGISTRATION IN UAE
The following information must be prepared in the appropriate format and included in your online application.
A valid business license
Approved signer's passport/Emirates ID
Proof of Authorization for Authorized Signers
contact address
A bank letter confirming the applicant's bank account details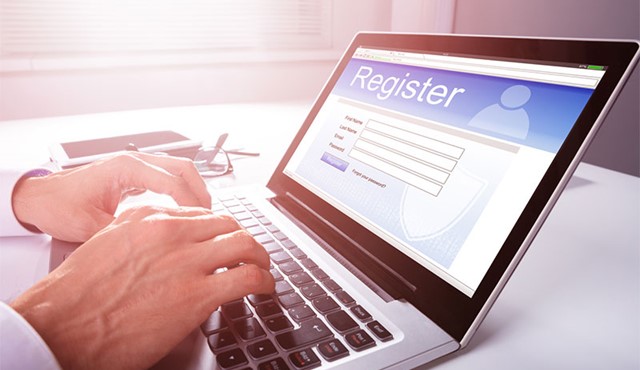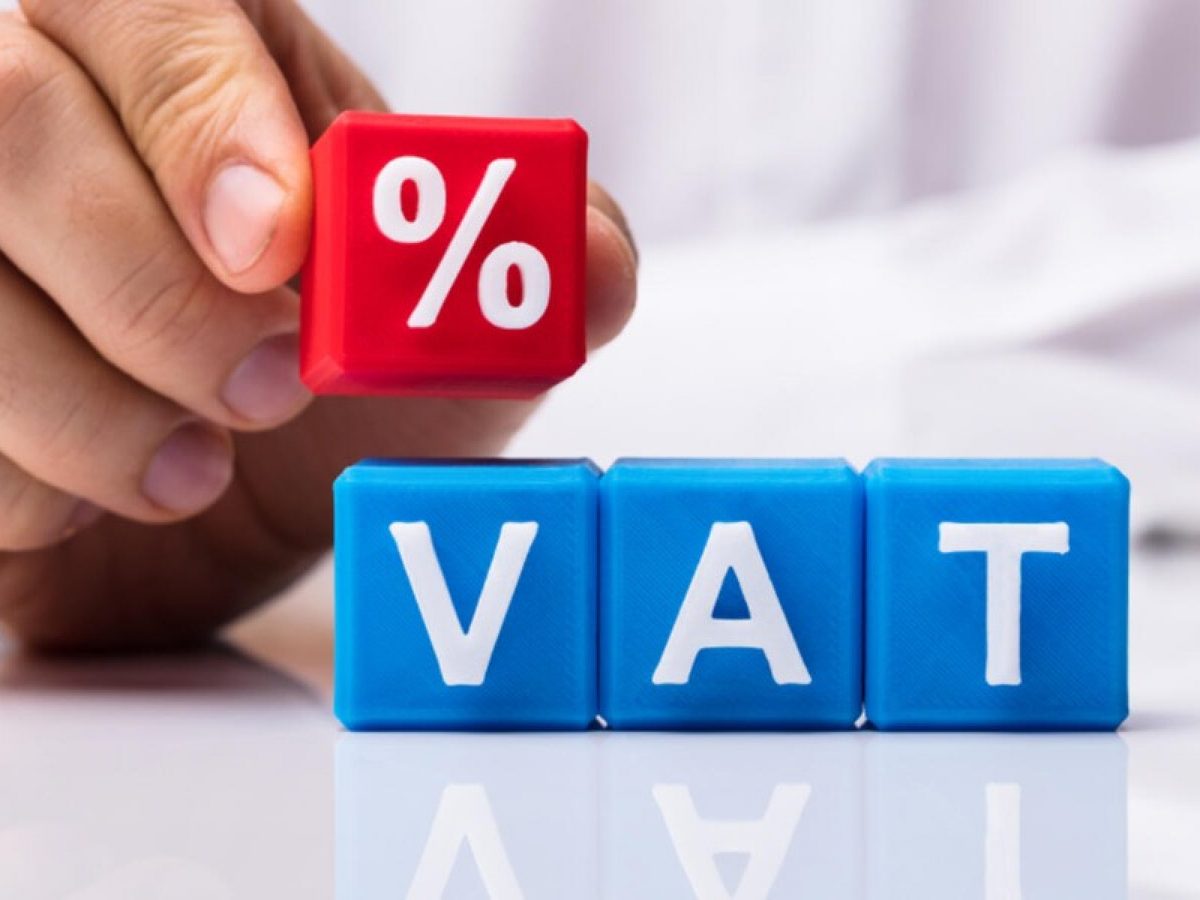 Depending on the basis of registration, other relevant documents may include:
Taxable supplies (applies to all legal types except federal and emirate government)
Audited or unaudited financial statements in audit reports.
Self-made calculation sheets that may contain details for calculating taxable/tax-free supplies based on financial records
Evidenced revenue projections (e.g. local purchase orders or contracts)o A monthly sales declaration for a specified period, signed and stamped by an authorized signatory on the entity's printed letterheado Supporting financial documents (e.g. invoice/LPO/contract/title deed/rental agreement)
Taxable expenses (applies to all legal types except federal and emirate government)o audit reports, audited or unaudited financial statements;o Expense budget report
Articles of Incorporation/Partnership Agreement (if applicable)• Certificate of Incorporation (for corporations)
Documents showing business owner information
Customs details (if applicable)
Power of Attorney (if applicable)
Club, charity or association registration documents and supporting evidence (applies if you select "Corporation – club, charity or association")Copies of laws (applicable if you select 'Corporate – Federal UAE Government Entities' or 'Corporate – UAE Government Entities')
Other relevant documents, such as documents providing information about the organization, such as activities and size (applicable if 'Legal entity – other' is selected)
Scanned copies of Emirates IDs and passports of managers, owners and senior management
A scanned copy of the land/property title deed ("Corporation – Corporation/Corporate – Club or Association/Corporate – Charity/Corporate – Federal UAE Government Agency/Corporate – Emirates Government Agency/Natural Person")Accepted file formats are PDF, JPG, PNG, and JPEG. Individual file size limit is 5 MB.
Below is a template that you may need to complete and upload as part of your online application.
Taxable Items – Sales Declaration Template
Taxable Expenses – Revenue Declaration Template
Sales declaration form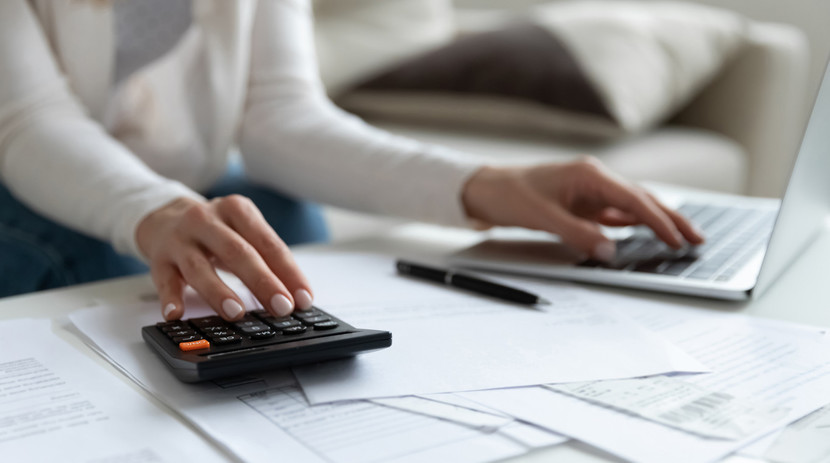 VAT REGISTRATION UAE
Average rating:
0 reviews